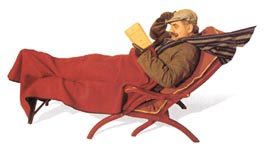 This Exhibition ran from May 5th, 1999 through September 1999 in a Gallery on the Ground Floor of the New Federal Court House, 500 Pearl Street in Lower Manhattan.
The Exhibition marked the Centennial of the Maritime Law Association. The Association served as co-sponsors of the Exhibition, in conjunction with the Federal Bar Council and the United States Second Circuit Committee on History and Commemorative Events. Guest Curator was Wayne Mazzotta.
For more information about this event, click here.
Click on the links below to see images from the exhibition.